Welcome to the Schwabe Group!
The Schwabe Group comprises several different affiliated companies in the pharmaceutical and health industry. All of the companies within the Group focus on plants as the basis for developing pharmaceuticals and health products.
The original company of the Schwabe Group, which is now Dr. Willmar Schwabe GmbH & Co. KG, is one of the oldest pharmaceutical manufacturers in Europe and has a company history dating back over 150 years.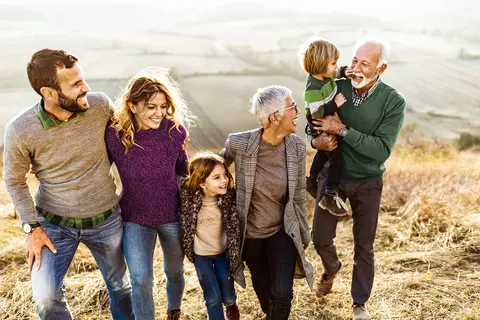 Your health is our priority 
We want you to be healthy. And to achieve this, we offer natural products with clinically tested efficacy based on patented herbal extracts. We are also experts in traditional treatments such as homeopathy and Schuessler Salts, and we specialize in top-quality food supplements.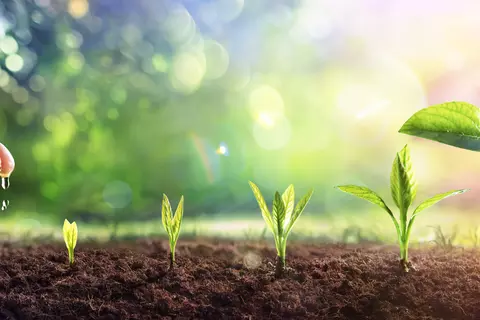 Where we came from and where we are going 
As a global market leader in herbal medicines, we have a rich tradition and look back on a history of over 150 years of making premium medicinal products. We have always manufactured our medicines using exclusively herbal extracts. Schwabe - From Nature. For Health.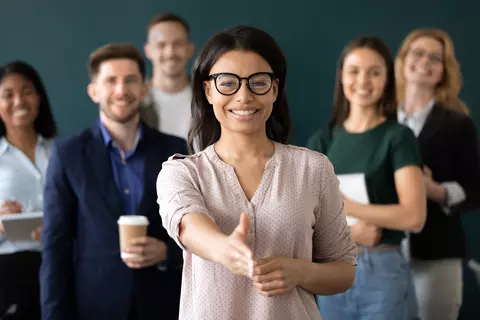 Your career at Schwabe 
At Schwabe Group, our employees are and always have been a critical pillar in our success. Join our team of over 4,000 employees in one of the best-established pharmaceutical companies in Europe: come join the team and help us contribute to innovative solutions for better health care.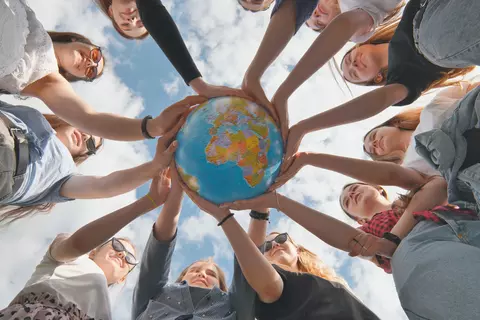 Active around the globe
As a corporate group, we are active around the globe with our affiliated companies and licensing partners. Learn about our company and its health-care solutions in your country. One thing unites the entire Schwabe Group: plants are the cornerstone of all of our medicines and healthcare products.