Purchased goods and services (supply chain)
One aspect of our strategy is sustainable supply-chain management, our second area of focus. 
Sustainable supply-chain management includes every process ranging from raw-material sources all the way to the customer: in other words, planning and controlling the flow of money, information and goods along the entire value chain.
What does sustainability in a company's value chain mean?
Looking at a company's supply chain from the perspective of sustainability means documenting and assessing all of its activities in terms of certain predetermined criteria. This includes factors such as compliance with legal regulations, workplace standards and our own Code of Conduct. In addition, innovation, employees, product responsibility, efficient use of resources and safety all play a part in a company's value chain and are thus assessed to review their sustainability as well.
Supplier management at the Schwabe Group
For decades now we have been precisely tracking the origins of our herbal raw materials and know every step of the global supply chain in detail. The best example? Ginkgo. In this case, we as a company can monitor and transparently depict every single phase of our supply chain from growing the plant at our own plantations all the way to the finished product. We have the entire value chain in our hands.
To obtain the herbal starting materials we need, it is especially important that we have a global network of suppliers with whom we can work sustainably and in good faith. After all, plants and plant extracts are the heart and soul of our drugs and the health products we make. With every harvest we rely upon being able to gather fresh top-quality plant material. At the same time, however, both cultivated crops and wild-growing plants always face the risk of crop failure due to poor weather or drought. It is thus essential that we help conserve natural resources and contribute to maintaining beneficial climatic conditions for humans and nature.  This too is a vital aspect of our value chain. And from an ethical standpoint, good working conditions and a sustainable use of plants and soil are also something we as a family-operated business regard as indispensable.
Added social value
We achieve positive social benefits in our supply chain through different activities such as supporting small farmers who cultivate valerian in Kyrgyzstan or harvesting wild pelargonium in southern Africa. These efforts create significant added value for the small farmers and harvesters on site. Direct contact with our suppliers means we can also monitor the sustainability of the harvesting and cultivation processes. This ensures our company's supply chain and protects natural resources on site.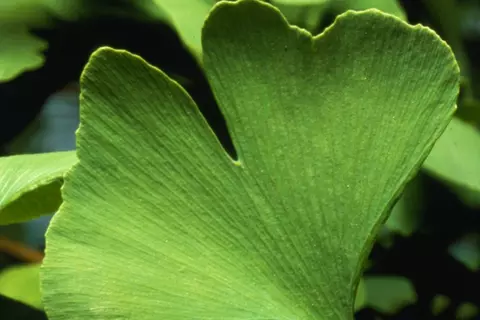 Ginkgo in the value chain
One aspect of the supply chain that is taken into consideration in our CO2 reporting is how we grow and process our plants. Drying the ginkgo leaves consumes a great deal of energy. Since we grow the ginkgo ourselves at our own plantations, we can have a direct influence on this procedure in the value chain and develop energy-efficient solutions. We can implement measures quickly with these employees and optimize processes. By 2023 we will have made additional significant improvements in terms of emissions in this area of our supply chain.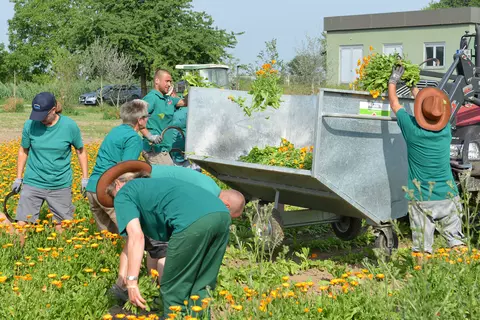 Terra Medica - A model project in sustainability
Terra Medica is an important supplier when it comes to our homeopathic medicines: 70% of our plant-based raw materials are obtained from our own in-house organically certified cultivation. Terra Medica is exemplary in the field of sustainability. It is a venue where the raw materials for the majority of our homeopathic medicines are grown – completely free of pesticides. At the same time, the certified organic cultivation practiced there creates a biotope which makes a quantifiable contribution to diversity in the region.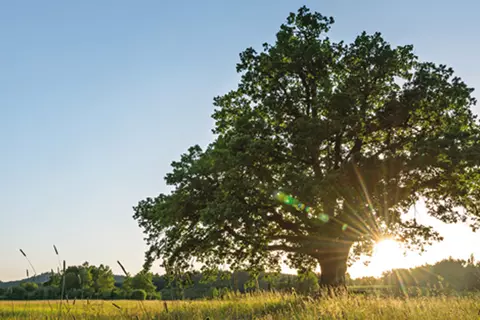 A global player with over 150 years of tradition and expertise in herbal medicines and health products.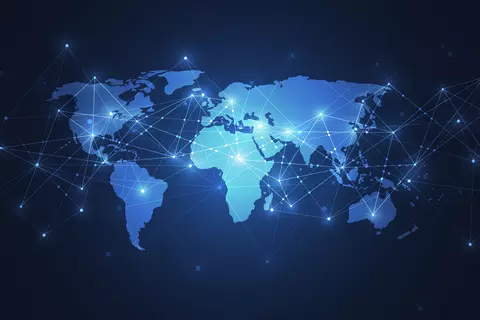 As a leading global player, the Schwabe Group works for you on all five continents.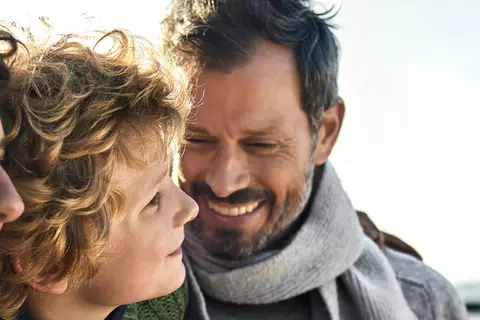 We create natural health solutions for today's consumers with our pharmaceutical expertise.