Our Health Interests 
The Schwabe Group with its 150-year experience in high-quality pharmaceutical products offers natural solutions for very different conditions. We focus our effort and expertise on the areas of Mental Health, Cough & Cold, Stomach & Digestive Health as well as General Health & Well-being. For these health interests, we offer clinically proven natural products with unique plant extracts.
We are also competent in traditional therapies, such as homeopathy or Dr. Schüssler Salts, and are experts for dietary supplements of the highest quality.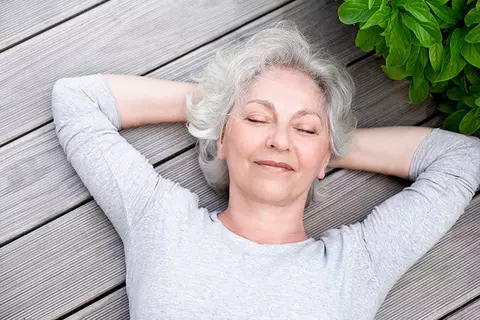 Mental Health
The development of modern society has brought wealth and has made our lives easier in many ways. But it has also changed the way people live. These changes have resulted in a number of challenges for mental health, such as stress, anxiety and age-related memory problems. 
Over the past decades, the Schwabe Group has committed itself to developing efficacious and safe solutions for mental health and to backing these solutions with research.
Our medicines for mental health are available in different countries. If you want to learn more, please click on the link to the world map.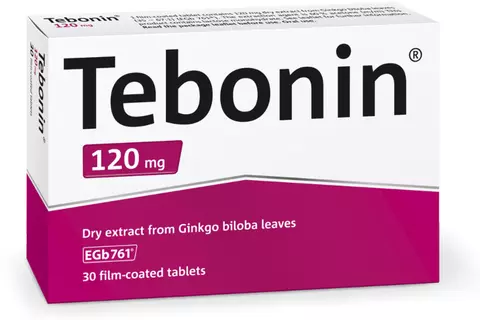 Te­bo­nin® improves memory and concentration in a natural way. It also alleviates specific forms of vertigo and tinnitus. All Tebonin® medicines contain the unique Ginkgo special extract EGb 761®, whose active substances have a positive effect on many different processes in the brain.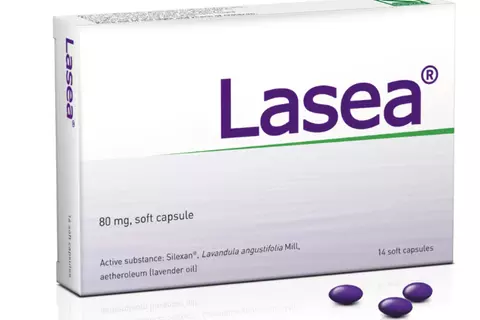 Lasea® relieves inner unrest and anxious moods, naturally. It stops the circle of nervousness, inner unrest and, consequently, sleeping problems. Lasea® helps you relax and regain energy for the challenges of everyday life.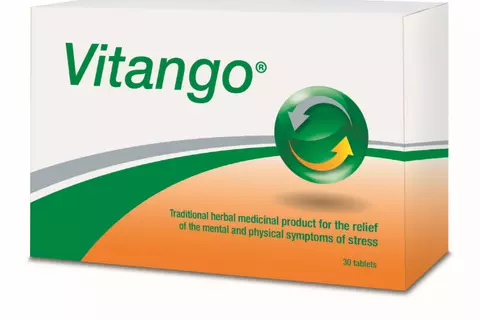 Vitango® relieves symptoms of stress, such as fatigue and inner tension as a consequence of stress and overwork. It helps you regain control of life and be productive, even under pressure.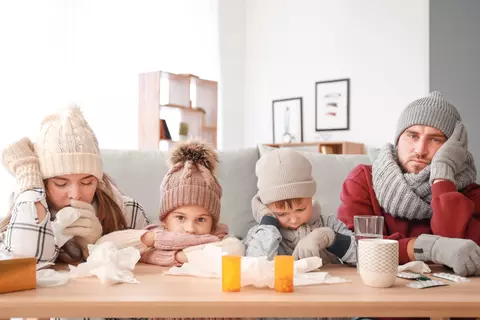 Cough & Cold
Because of their high incidence, respiratory tract infections are among the most important human health problems. The majority of respiratory infections are confined to the upper respiratory tract and most of these are simple coughs or colds. Although these infections are usually not dangerous, and a doctor is rarely consulted, people suffer on average for 7-10 days, while having limitations in managing their daily lives. 
The Schwabe Group is passionately dedicated to support people's sustainable health by delivering natural and high-quality solutions for cough & cold infections, which are also safe for self-medication.
Our cough & cold products are available in several countries. Please click on the link to the world map to get more information.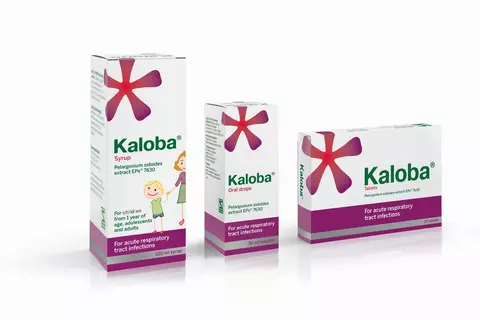 Kaloba®
Kaloba® helps you to recover and get back to daily life faster - naturally safe and with few side effects. It shortens the duration and reduces the severity of symptoms and is therefore recommended as first-line treatment for cough and cold infections.
Kaloba® is the best-researched cough and cold phytomedicine worldwide and is proven to be an effective but naturally safe solution.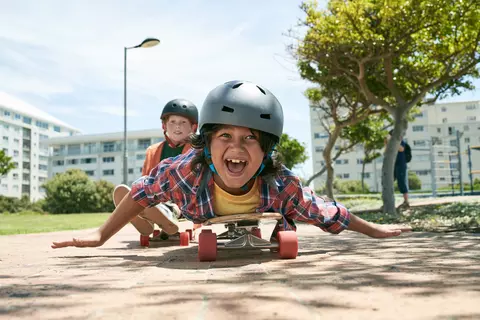 Homeopathy & Schuessler Salts
The traditional therapy forms of homeopathy and Schuessler Salts offer a variety of natural treatment options for frequent complaints. They are very well tolerated and give the body a soft stimulus to heal itself.
Our homeopathic medicines and Schuessler Salts are available in different countries. For more information please click on the link to the world map .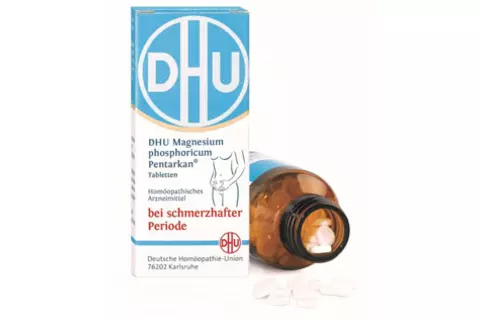 A well-balanced mineral salt metabolism is essential to ensure health, vitality and beauty. Schuessler Salts regulate the mineral balance of the body cells and stimulate our self-healing powers. 
The mineral salt therapy by Dr. Schuessler works in a very simple way: With 12 mineral salts you can alleviate many frequent conditions.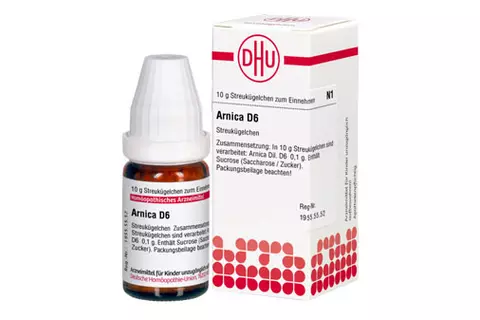 Homeopathy acts as a gentle stimulatory and regulatory form of natural therapy. The right remedy activates the self-healing mechanism by supporting and strengthening the body's ability to heal itself.
For centuries, people of all ages appreciate homeopathy because of its good tolerability and low number of side effects. It is particularly suitable for everyday ailments.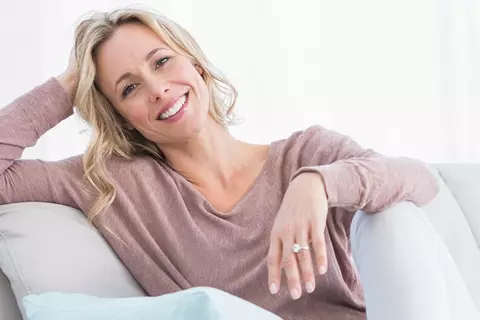 Gastrointestinal Health
Everything we eat or drink, needs to be processed by our body. It is busy digesting food all day long. A good working digestion is important for your general well-being.
Our medicines are available in different countries. For more information please click on the link to the world map.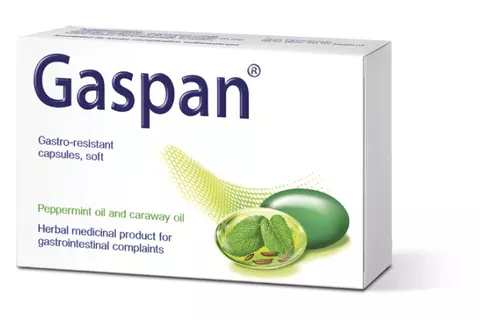 Recurrent or persistent gastrointestinal complaints such as flatulence, mild cramps and a feeling of fullness impair quality of life.
Gaspan® works with a unique combination of peppermint oil and caraway oil and has a targeted effect where the discomfort is caused: in the gut. Peppermint oil relieves abdominal pain and cramps, caraway oil has an anti-flatulent effect and calms the irritated gut.
Gaspan® is a herbal medicinal product and well-tolerated.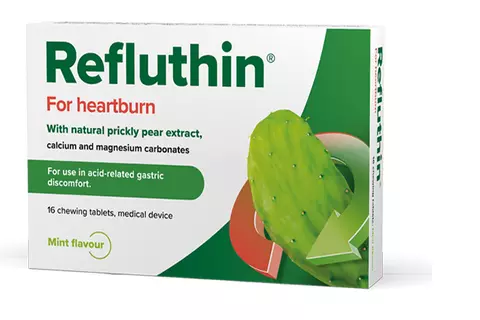 New Refluthin® chewable tablets have twice the effect on heartburn: the mineral-based acid buffers quickly soothe acid-related gastric discomfort such as heartburn and acid regurgitation. At the same time, the highly concentrated ingredients from herbal prickly pear extract naturally calm and protect the mucous membrane of the oesophagus.
Refluthin® has good tolerability and is easy to take – even on the go. Available in two flavours: mint and fruit.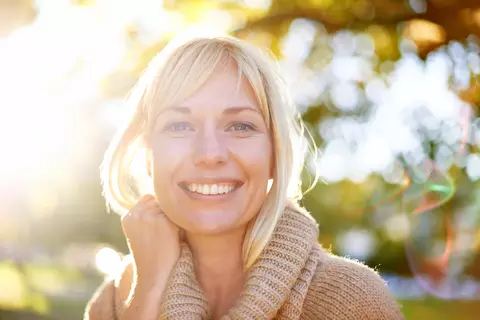 Today, we are becoming increasingly aware that we must work on our health and well-being throughout our lives. A healthy diet, exercise, sufficient sleep, relaxation, and regular medical check-ups are important to stay healthy. Health is understood today as more than just being free of illness: Being healthy means feeling fit and dynamic – at all ages.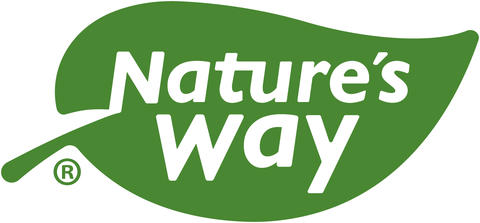 For over 50 years, we have enjoyed great success in the USA with our portfolio of vitamins, minerals, and plant compounds under the Nature's Way brand. Nature's Way is a Schwabe Group company that makes a substantial contribution to the overall success of our business. Our Nature's Way brand can be found not only in the USA and Canada, but also in many other countries, such as Great Britain, and, since 2021, in Germany as well.
Our Nature's Way products combine traditional health knowledge and modern science in an innovative way. The result is high-quality products that fit into our lives, are pleasantly uncomplicated and provide us with the vitamins and nutrients we need every day.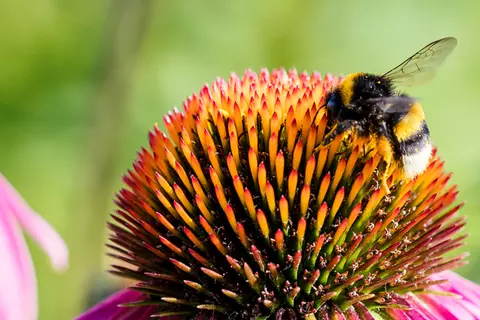 We accept responsibility: for a healthy company, for the environment and for society.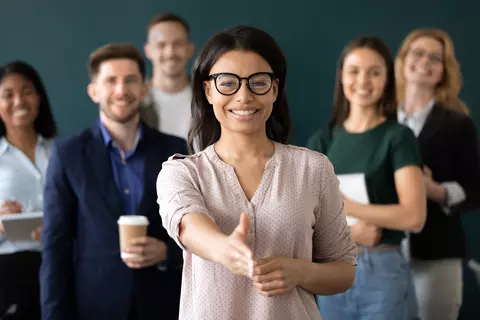 Entrepreneurial, scientific and pharmaceutical expertise needs experts ... like you!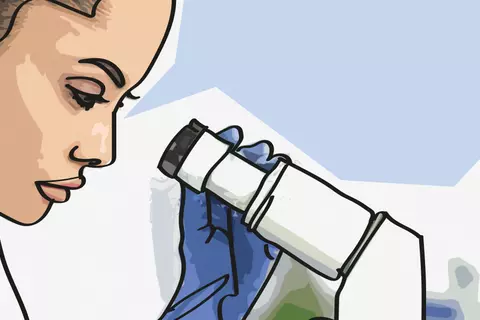 We invest around 35 million euros per year in the research and development of phytomedicines.