Emissions and energy
The Schwabe Group upholds its responsibility in the field of climate change. The majority of CO2 emissions created worldwide, including our own, result from manufacturing and transporting products as well as from marketing and using them.
Conserving energy and preventing emissions which harm the environment are issues of critical importance in the context of sustainability; approaches such as decarbonization have an impact here. One particular challenge is to lower the energy consumption of a company even in the face of ongoing corporate growth and a rise in the related technical demands (such as those involving manufacturing, storing and transportation).
Conserving energy and using it more efficiently
The Schwabe Group belongs to an industry that is energy-intensive. One reason for this is the high legal standards we as a pharmaceutical manufacturer must fulfill in terms of hygiene. For example, large quantities of filtered air are constantly being moved, warmed and cooled in the course of our manufacturing operations. Our very specific manufacturing conditions do not offer any major options in terms of conserving resources. Furthermore, our extraction processes consume a great amount of energy, and they comply with legal regulations. As a rule, the processes themselves do not offer any great potential for optimization that would bring us closer to our goal of being carbon-neutral: instead, the objective is to generate energy using different sources and use it as efficiently as possible.
For the same reason, it does not make sense to calculate our carbon footprint on the basis of the products. The hygiene conditions themselves are the largest source of carbon emissions, and they are the same for all products: the CO2 output for each product is the same. If, however, we manufacture large amounts of a product, the CO2 output per unit falls; if we manufacture a smaller quantity at a later point in time, the CO2 output per unit increases, even if the product was not manufactured under "better" or "worse" conditions.
We are convinced that if something is good for the climate, it is good for our company. We very attentively monitor our use of heat and electricity, and already we have successfully been able to reduce usage or find substitutions which prevent emissions.  Furthermore, we are optimizing energy efficiency.
Better for the climate - our achievements to date
Since 2009, we have continuously been implementing measures to reduce the Schwabe Group's CO2 footprint. Here are some of them:
First global carbon footprint and green electricity
The Schwabe Group publishes its first global carbon footprint for scope 1 and 2 emissions based on data collected in 2021.
The Schwabe sites in Karlsruhe use green electricity from renewable sources for the power we need locally and cannot generate ourselves.
First carbon footprint for German sites
Schwabe publishes its first CO2 footprint for its German sites in 2019 and 2020 and takes immediate action along the supply chain to reduce its footprint.
Schwabe vehicle fleet goes electric
Starting with three vehicles, the Schwabe fleet becomes more climate-friendly. By 2023, all pool cars will be electric vehicles. The first e-bikes were made available to employees in 2020.
At the Schwabe Strasse power plant, the absorption chillers are replaced by compression chillers. This reduces our footprint by around another 1,800 t CO2 a year.
DHU is connected to the municipal district-heating network. The good emission factor of Karlsruhe's system means that we can prevent releasing around 1,100 t CO2 of emissions a year.
Heat and power plant saves 900 t CO2
At headquarters on Schwabe Strasse, the on-site power plant is updated. The first step is to replace the gas turbine with a combined heat and power plant. This cuts back annual emissions by around 900 t CO2
Solar panels at Terra Medica
The solar-panel system at Terra Medica generates around 190,000 kWh electricity a year, and a small wind turbine is installed as well.
Karlsruhe energy efficiency network
The first Karlsruhe municipal energy efficiency network is created. Schwabe becomes involved to develop and implement energy efficiency measures together with other Karlsruhe companies.
The carbon footprint of the Schwabe Group
In late 2021, the Schwabe Group published our first carbon footprint for its German sites. This entailed calculating energy consumption in 2019 and 2020 so we could track our energy consumption along with the resulting emissions which are detrimental to the climate.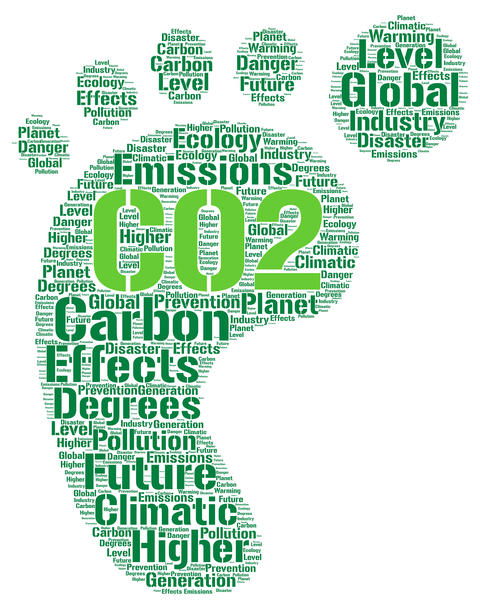 The Schwabe Group Germany's CO2 footprint of direct and indirect emissions totaled 47,021 t CO2e in 2019 and 44,785 t CO2e in 2020. The CO2 output has also declined slightly, which was to be anticipated given the pandemic-related reduction in employee commutes and energy consumption.
In the Schwabe Group's upstream value chain there are two major sources of emissions: drying the ginkgo leaves after harvest, and spray-drying the lactose we purchase.
We are working with suppliers to find a process with a lower CO2 output. We were quickly able to optimize the way we dry ginkgo leaves at our plantations and are continuing to work towards a long-term reduction of our CO2 output.
The Greenhouse Gas Protocol
To calculate our carbon footprint, we followed the general guidelines established in the Greenhouse Gas (GHG) Protocol, an internationally acknowledged standard which allows businesses to report transparently about their emissions. 
The GHG Protocol defines three categories, Scopes 1-3. These scopes are designed to provide clarity and to create a distinction between direct and indirect sources of emissions.
Our global carbon footprint
The Schwabe Group's first carbon footprint comprised only the German sites.  The sustainability workgroup continues to work on action areas which were highlighted in this report and is implementing wide-ranging measures at the Karlsruhe sites.
In late 2022 we were also able to publish our first Group-wide carbon footprint for 2021. This brought about a number of multifaceted approaches and action areas which will help us become a carbon-neutral global corporate group.
Our climate goal
Based on the global carbon footprint, we were able to formulate our first major climate goal: by 2030 the Schwabe Group intends to reduce its CO2 emissions in Scope 1 and 2 by 50% in comparison to its baseline year of 2021. We want to be carbon-neutral by 2035.
There are significant challenges ahead of us, some of which will involve investments. In the long term, however, there is no alternative to becoming carbon-neutral. And the Schwabe Group will do its part. Thanks to having estimated our CO2 footprint and the subsequent measures to lower our energy consumption, we have already seen some significant improvements.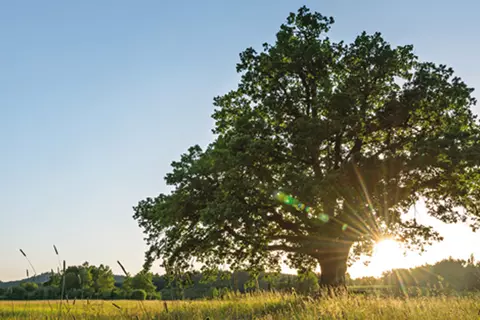 A global player with over 150 years of tradition and expertise in herbal medicines and health products.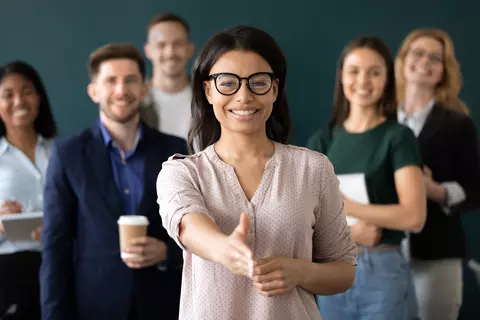 Entrepreneurial, scientific and pharmaceutical expertise needs experts ... like you!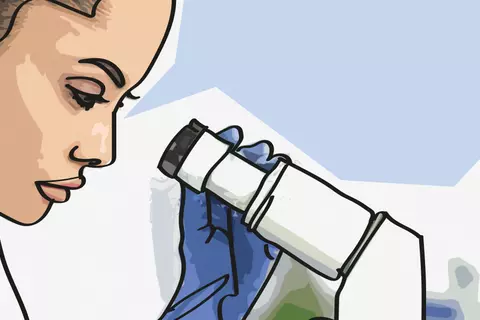 We invest around 35 million euros per year in the research and development of phytomedicines.