Research and development - A pillar of our success
At the Schwabe Group over 100 employees are researching and developing herbal medicines, helping treat diseases of the respiratory tract, nervous system and gastrointestinal tract or which contribute to preserving general health. The annually invest in our R&D department is some €35 million.
All of our medicines follow a principle: They are developed using natural materials and tested extensively in clinical studies. Complex development processes are vital to achieving this goal — from the first analyses to clinical trials in humans all the way to market approval.
One focus area of our R&D strategy is the field of healthy aging: to this end, we initiated the Schwabe Phyto Innovation Challenge and have recently established four collaborative projects with universities in Germany, Austria and Canada. 
Special extracts make the difference
A research project typically begins with a search for medicinal plants which would be well-suited to use in one of the medical indications listed above.
Phytochemical models are used to obtain extracts from these plants. Carefully characterizing these extracts guarantees the best therapeutic benefit and maximum safety for future users.
The objective is usually to derive a special extract from these plants. In special extracts, the components of the plant which contribute to its effect are concentrated, and at the same time undesired components are removed. The use of highly sophisticated production technologies ultimately gives us a product with a unique and ideal composition of natural substances.
Our pharmacologists determine the biological activity of the extracts we have isolated by using an extensive series of biochemical, cell-biological, histological, molecular-biological and experimental models.
Efficacious and safe
Clinical tests review the efficacy and safety of our products before they are made available to patients. Controlled randomized double-blind trials, the gold standard among scientific studies, are a significant aspect of our clinical research program.
Phytopharmaceuticals made by the Schwabe Group correspond to the same standards which apply to chemical / synthetic drugs.
The dosage form is critical to therapeutic compliance
Selecting the proper formulation is important when it comes to offering the herbal extracts in dosage forms which are targeted to the needs of the patients; the right dosage form will deliver the active substance to the right part of the body at the right time so it can develop the desired effect.
The finished products we manufacture — regardless of whether they are compact film-coated tablets or special dosage forms such as fizzy tablets or gastro-resistant pills — are easy to take, which encourages the patients' therapeutic compliance and thus therapeutic success.
A pioneer in evidence-based phytomedicine
Schwabe's research into herbal medicines has made major contributions to scientifically rigorous phytomedicine gaining acceptance in the medical community. In light of the long-standing tradition of such trials at our company, Dr. Willmar Schwabe is regarded as a pioneer in evidence-based phytomedicine.
Our sense of commitment is exemplary when it comes to demonstrating the efficacy and safety of our herbal medicines in strict pharmacological, toxicological and clinical studies.
The unique ginkgo special extract EGb 761®, which is internationally marketed under different brand names e.g. Tebonin®, Tebokan®, Tebofortan® ..., is considered one of the world's best-researched herbal extracts.
Actively shaping the future of phytomedicine
Continuing to actively shape the future of research into natural substances and medicinal plants in phytomedicine — this is a standard we have adhered to as we have expanded our collaborative efforts with leading academic institutions in recent years within the context of our research strategies.
Schwabe Phyto Innovation Challenge
In 2020 we launched the Schwabe Phyto Innovation Challenge, a unique project in herbal medicine research. In keeping with an open-innovation approach, we have made ourselves available to universities and start-ups as a business partner so that together we can develop new solutions in the field of health care. We support these cooperative efforts in a variety of ways, including financial backing of around one million euros.
If you are interested, we invite you to apply at phyto-innovation.com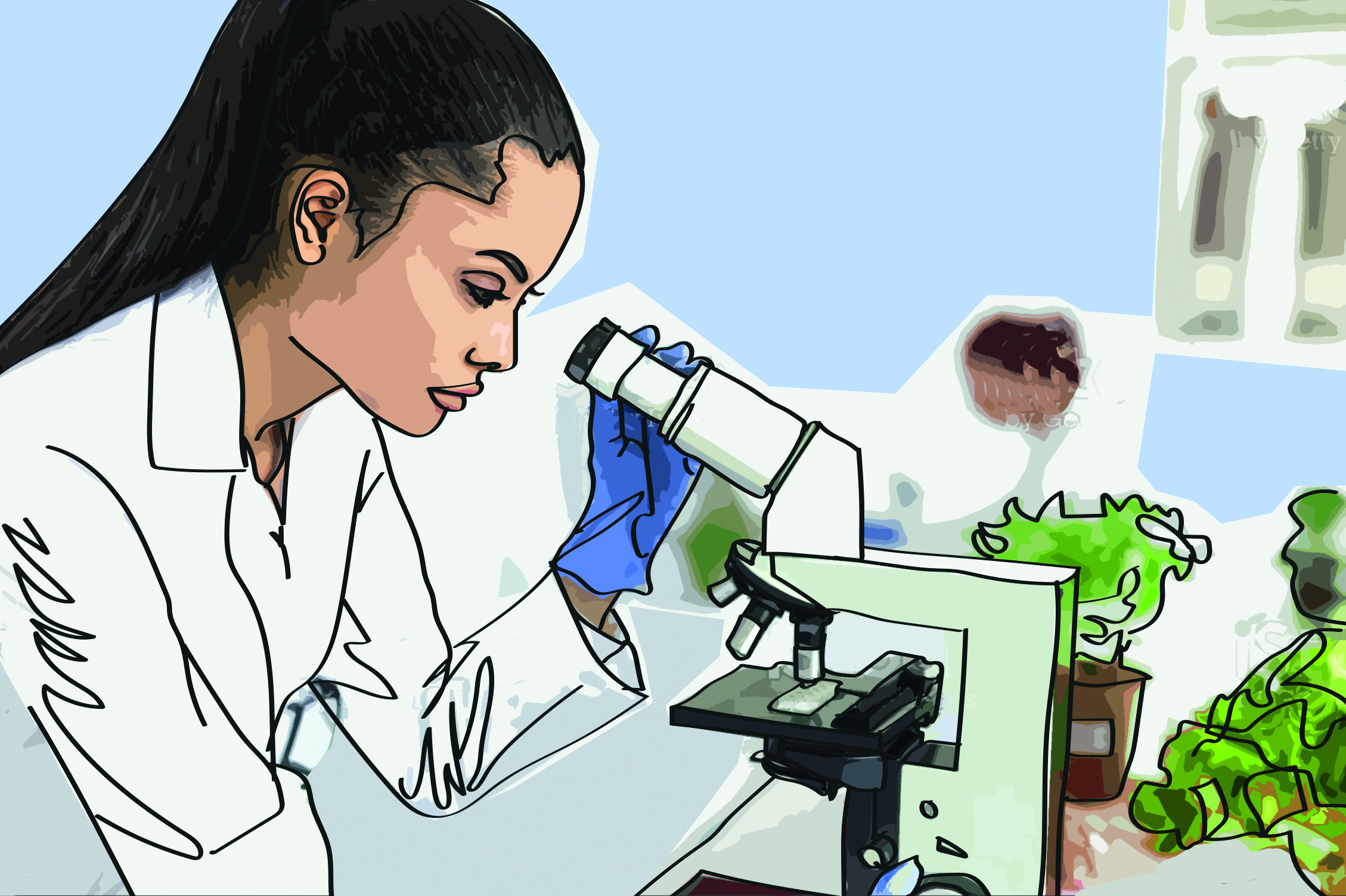 One key element of our long-term strategic orientation is maintaining access to external scientific expertise in research, especially to the next generation of rising researchers in the field of phytomedicine. This will allow us to continue living up to the Schwabe Group's scientific standards.
Together with the Society for Medicinal Plant and Natural Product Research, we have initiated two prizes with which we want to honor scientists.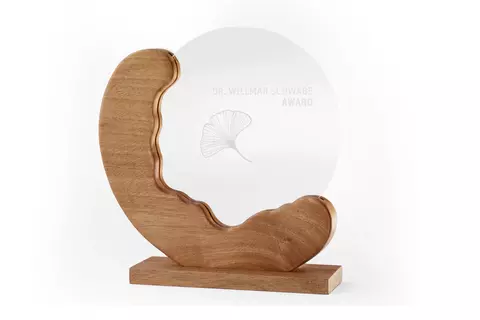 With its prize of €10,000, the Dr. Willmar Schwabe Award is designed to motivate experienced scientists to address phytotherapeutic and phytopharmaceutical issues in a interdisciplinary approach; the goal is to promote the evidence-based use of phytomedicine.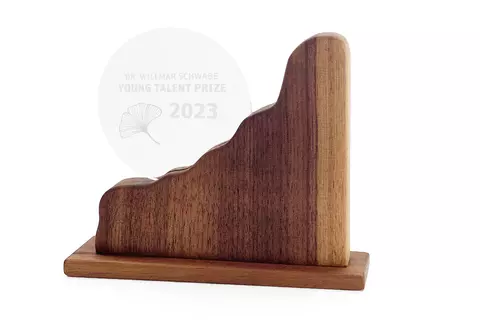 With the Young Talent Prize, we want to identify talented young scientists and motivate them to make significant contributions to defining the future of phytomedicine in their careers.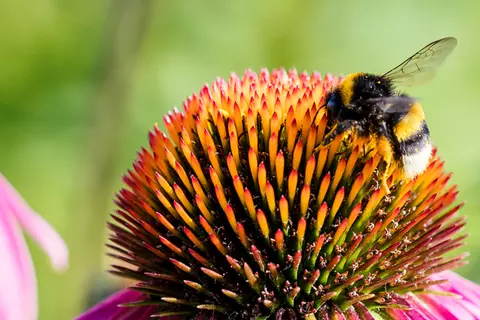 We accept responsibility: for a healthy company, for the environment and for society.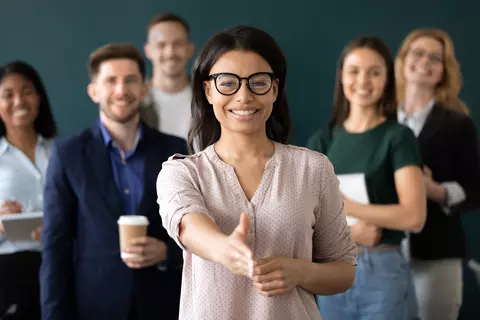 Entrepreneurial, scientific and pharmaceutical expertise needs experts ... like you!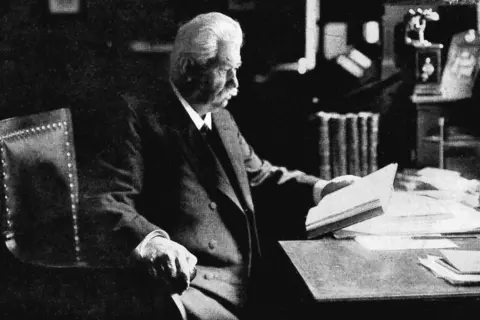 Working for your health and modern herbal medicine since 1866 – and that's how it will stay.