News
Premiere: A global commercial for Kaloba®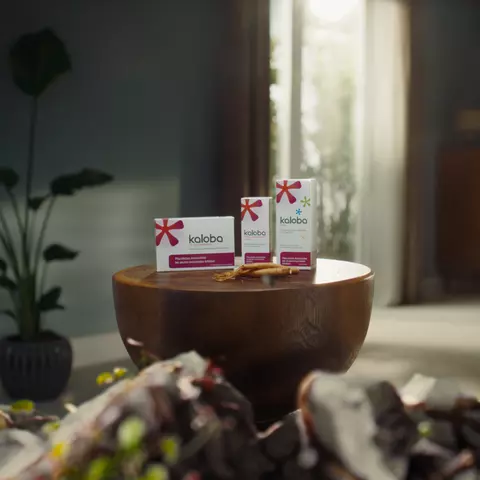 A true premiere: For the first time in Schwabe history, we have created a commercial for one of our brands that is designed for a global audience. The new Kaloba® TV commercial will make its way across the small screen in Austria, the Czech Republic, Italy, Slovakia and Bulgaria in time for the 2023 cold season.  
New milestone reached in our understanding of the mechanism of action of EPs® 7630!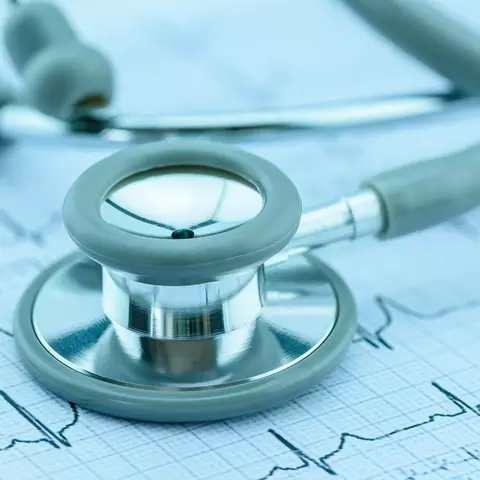 Two recently published preclinical studies boost the understanding of the potential mechanism of action of the Pelargonium sidoides extract EPs® 7630 in connetcion with Rhinovirusinfektion und SARS-CoV-2 and show the benefit of joint research projects with academia in the area of phytopharmaceuticals.  
Kaloba® awarded with "Empowered By Evidence" seal!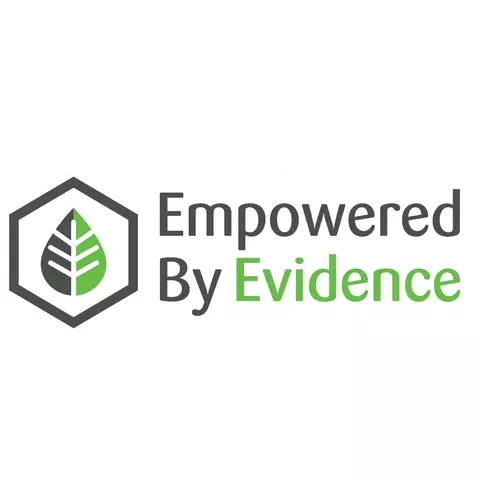 Our preparation Kaloba® has been awarded the "Empowered By Evidence" seal by the Natural Health Science Foundation. Kaloba® is thus the only "Empowered By Evidence"-certified product in the world to date for respiratory infections. 
Schwabe Group Germany greatly reduces CO2 emissions!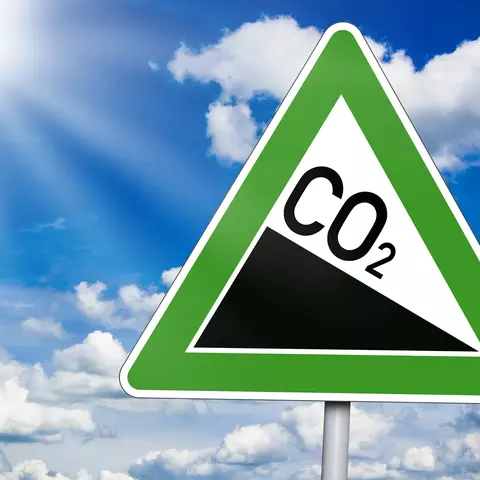 In 2022, the Schwabe Group successfully made major reductions in its CO2 emissions for Scope 1 and 2 in Germany versus the previous year's figures. Interim data about the carbon footprint in Germany are now available and confirm this trend,
Dr. Willmar Schwabe Young Talent Prize goes to Dr. Adriano Rutz!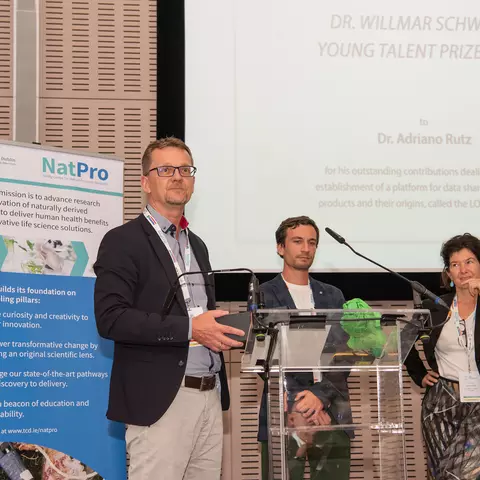 Dr. Adriano Rutz, a researching pharmacist at the ETH Zurich, was awarded with the Dr. Willmar Schwabe Young Talent Prize for his outstanding contribution: he established a platform called the Lotus Initiative which is designed to share data about natural products and their origins.
German Federal Ministry honors the Schwabe Group with research seal!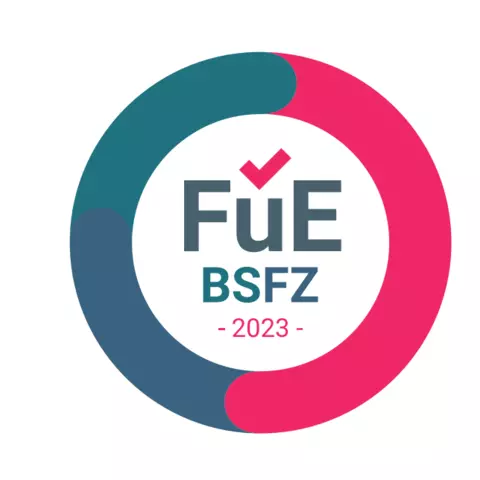 In recent years, our department for reserach and development successfully qualified for financial support for a number of projects as part of the German research-subsidy law. And now the Federal Ministry of Education and Research has awarded us the seal which certifies us as an official reserach and development company.
Irish Minister for Enterprise Trade and Employment Coveney visits headquarters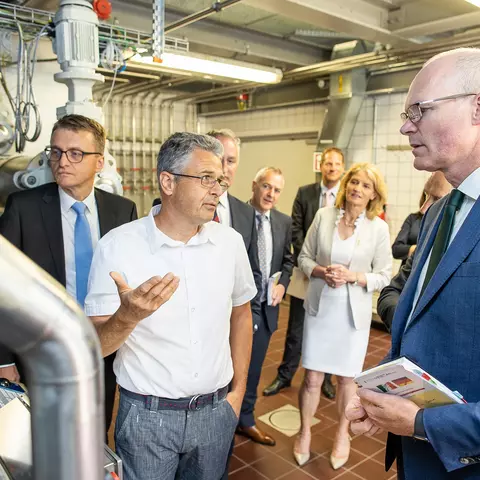 On Tuesday, the Irish Minister for Enterprise, Trade and Employment, Simon Coveney, visited the Schwabe Group headquarters together with the Irish Ambassador to Germany Nicholas O'Brien and Mary Buckley, Executive Director of the IDA. 
Review of clinical trials confirms efficacy of EGb 761®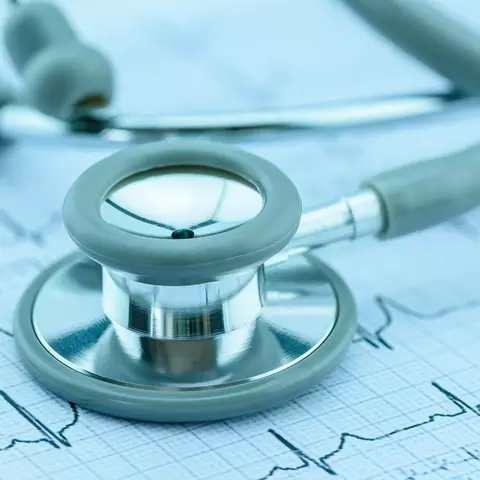 A systematic review of 9 placebo-controlled clinical trials confirmed the efficacy of Ginkgo biloba extract EGb 761®. Significant effects were demonstrated in particular in the cognitive areas of memory, information processing, attention as well as planning and mental flexibility.
Schwabe Group Switzerland to launch Refluctan®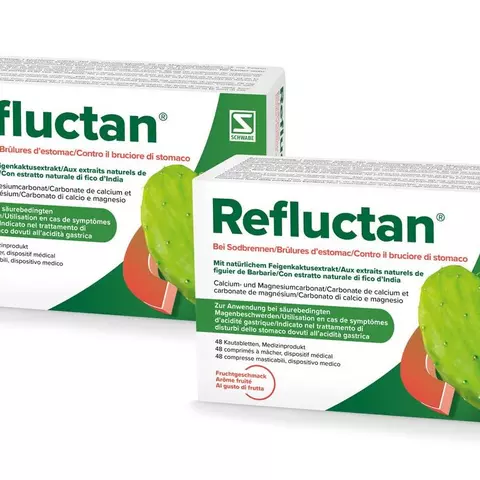 New Refluctan® chewable tablets have twice the effect on heartburn: the mineral-based acid buffers quickly soothe acid-related gastric discomfort such as heartburn and acid regurgitation. At the same time, the highly concentrated ingredients from herbal prickly pear extract naturally calm and protect the mucous membrane of the oesophagus.