Health Advertising Award for the EGb 761 MCI® explainer video
14.09.2022 - At the 39th Annual Healthcare Advertising Award ceremony, Schwabe's explainer video on the topic of mild cognitive impairment (MCI) won over the jury and brought home a Merit Award.
This year there were over 4,400 submissions, which made the competition one of the largest in the field of healthcare advertising. A national jury reviewed all of the entries based on creativity, quality, message effectiveness, consumer appeal, graphic design and overall impact.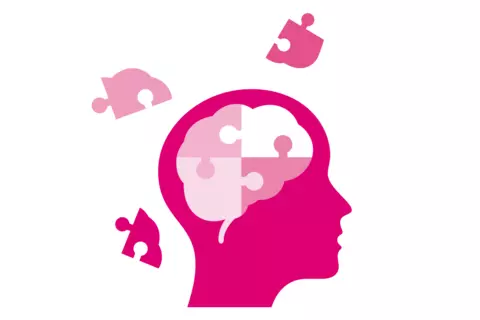 One in five people over the age of 65 is affected by mild cognitive impairment, which has an impact on memory, attention span and cognitive ability as well as increasing the risk of developing dementia.
The MCI explainer video, which lasts around four minutes, shows why early diagnosis and a timely response are essential. Strategic measures to reduce the risk of dementia and taking Tebonin® are both major factors in treatment. But see for yourself – watch the film!