News
Meta-analysis shows the efficacy of Menthacarin®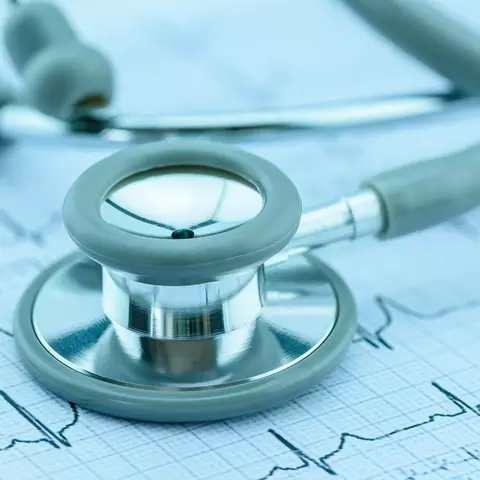 The medical journal Digestive Diseases has now published a meta-analysis in which three randomized placebo-controlled studies were reviewed and analyzed. In patients with functional gastro-intestinal complaints, Menthacarin® achieved a significant reduction of pain intensity and an improvement in overall health.
Schwabe Group to launch a joint venture in Brazil!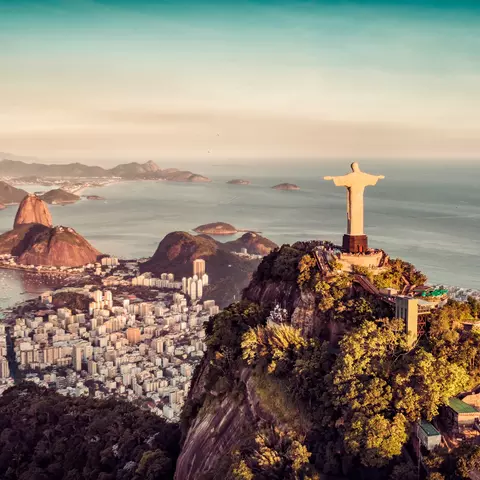 Today the Schwabe Group announced its joint venture with the leading Brazilian phyto expert Herbarium Laboratório Botânico. This will allow us to further solidify our position on the largest South American phyto market.
Outstanding training at Schwabe Group Germany!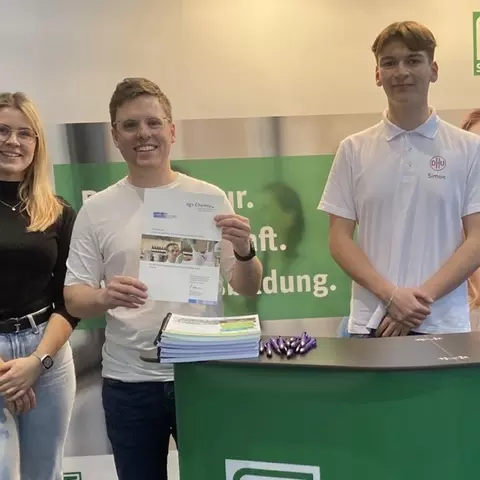 The chemical-industry employers' association of Baden-Württemberg recently honored the Schwabe Group Germany for our special achievements in the field of vocational training. 
A new scientific award for rising talents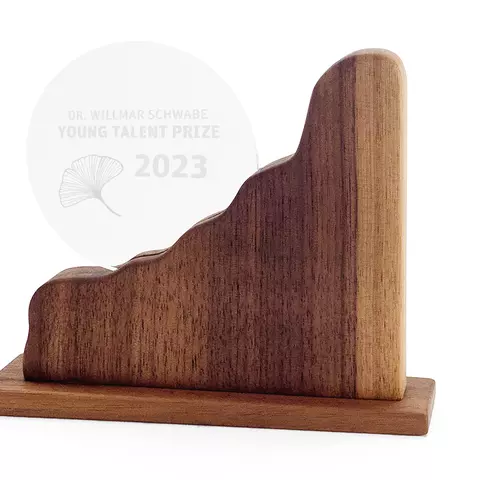 The Dr. Willmar Schwabe Young Talent Prize, which is being offered for the first time in 2023, will be awarded to doctoral candidates and postdocs as a means of identifying and motivating talented young scientists to keep making significant contributions to defining the future of phytomedicine.